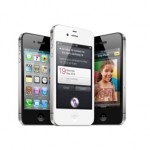 Faithful BabyTravel followers will know that I originally published this post 2 months ago. Since then, we've seen a HUGE increase in the number of iPhone apps for parents traveling with children. I am re-posting this with three times the apps. Please post comments if you have a great iPhone, Blackberry or Droid app for keeping kids entertained!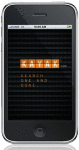 Kayak.com
Kayak.com is like a having virtual travel agent. And now, mobile phone applications make this massive search engine available wherever you go. The iPhone app includes KAYAK Trips so you can easily manage your itinerary. And yippee, yippee! KAYAK for iPhone, Android and Blackberry is free.
Key features vary with the application, but generally include searches for flights, hotels and car rentals, details on flight delays / cancellations, trip management and updates on deals.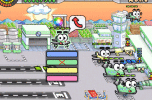 Airport Mania First Flight Lite
Airport Mania puts them in charge of getting passengers to their destinations on time, and they can upgrade to larger planes along the journey and pick out in-flight movies to keep customers happy. Kids can even design their own airport! You just have to trust me on this one — this air-traffic control puzzle is downright riveting. Best of all, Airport Mania is FREE and is great for kids 6 and older.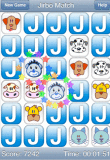 Jirbo Match: Child Development Edition
In this flash memory game there is no luck, just pure memorization. Kids get points for remembering where they last saw matching pictures or numbers, and can spend days practicing.
Memory Match is $1.99 and is great for kids ages 4 and older.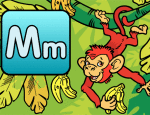 Alphabet Animals
Perfect for your talented toddler, this game is packed with colorful animations, animal sounds, and tons of tips for learning their letters. The digital flash cards are interactive, with animals that talk them through every letter of the alphabet.
Alphabet Animals costs $.99 and is great for kids 4 and older.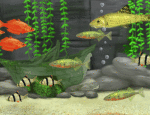 Freshwater Aquarium
Something fishy has found its way to the small screen. This application turns your iPhone into a freshwater haven for 19 species of fish. Tots can feed them and watch them grow, or play eye-spy, turning this aquarium into an exciting — yet quiet — distraction.
Freshwater Aquarium is FREE and is perfect for kids of all ages.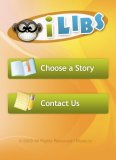 IFillz
Remember MadLibs, where you fill in the blanks to create silly stories? IFillz is just as goofy and fun as your remember. Great for your budding grammar-whiz, there are tons of stories to choose from, and there will be tons of giggling after.
IFillz is $.99 and great for kids ages 6 and older.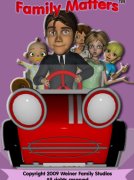 Family Matters
This neat little application is available for the iPhone for $1.99. It was on iPhone's "What's Hot" list for two weeks in a row and became iPhone's #2 travel application. Family Matters provides thought-provoking questions for engaging conversations with your child. It is not a video game to keep kids busy. It's a tool to help you communicate more effectively with your children. Family Matters is perfect for waiting rooms, long lines, and staving off the dreaded "are-we-there-yet-itis".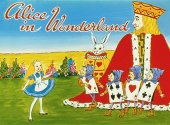 iStoryTime
iStoryTime is a collection of dozens of books for the iPhone that are perfect for young children. You can choose to read the book yourself or turn it over to a narrator, whose voice can be either a child or an adult. The most popular iStoryTime kids books are Binky the Pink Elephant, The Reading Bug and The Wiener Dog Magnet. At $1.99/book, it's an inexpensive way to build a portable library! And StoryTime apps for the Droid are coming soon.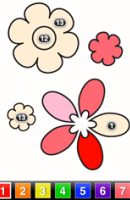 123 Color
There are a lot of coloring applications for cellular phones. Some are ridiculously complicated, some are overly simplistic. The brilliance of 123 Color for the iPhone is that kids are learning number and letter recognition as they color. Letters/numbers correspond to different colors and your child will match them with letter/numbers in the picture. For older kids, the developer of 123 Color offers KidCalc Math Fun. At $.99 each, these applications are great additions to your BabyTravel arsenal.
For tons of valuable reviews about iPhone applications, visit TheiPhoneMom's posts about Travel and Great Apps for the Kids. Parenting Magazine's website also offers "25 iPhone Apps for Kids".